German Summer Camps
Junior Language Club offers German Language Summer Camps in Düsseldorf for kids and teens from across the World.
We organize our summer camps for children from preschool age (from about 4 years old) to mid-teen age (about 16 years old). The groups are composed not only according to the level, but we also take great care that the age range among the participants does not exceed approx. 1.5 years.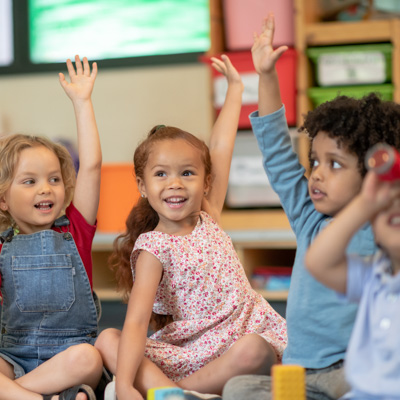 Pre-schoolers (morning Camps)
3,5- to 4,5-year-olds
5- to 6-year-olds
6- to 7-year-olds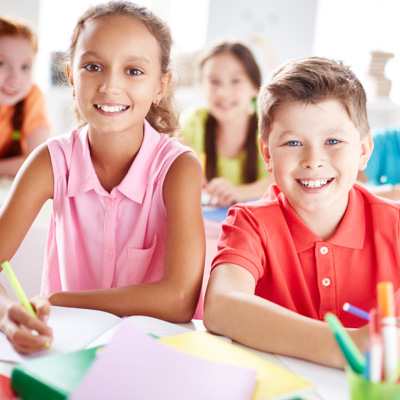 School-age Kids (morning Camps)
7- to 8-year-olds
9- to 10-year-olds
11- to 12-year-olds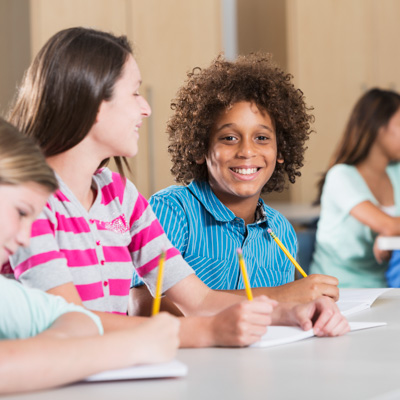 Teens (afternoon Camps)
12,5- to 13,5-year-olds
13,5- to 14,5-year-olds
15- to 16-year-olds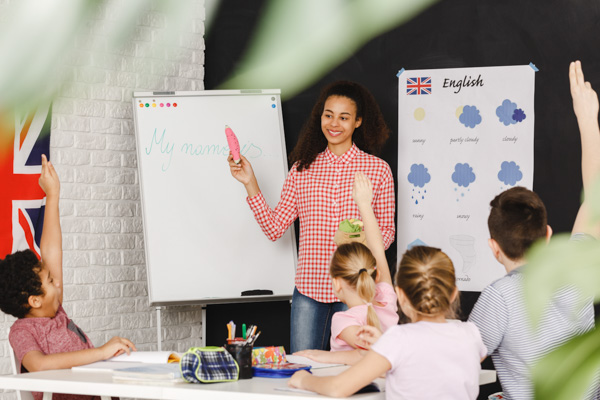 What's New
Summer Camps 2023
Our 2023 Summer Camps will be offered weekly from 19. June through 04. August 2023 (4 hours daily).
All pre-teen camps will run daily from 9:15 am until 1:15 pm.
Teen camps will take place in the afternoons from 1:30 to 5:30 pm (4 hours daily).
One Goal, Three Ways:
We offer three different camps at the same times: the usual Regular Camps, the more intensive Camps Plus, and the popular Premium Camps. "Plus" and "Premium" here means: fewer participants, more ambitious learning goals, more intensive and effective, more determined and faster to success!
Regular Camps
Min. 8 to max. 10 participants
Main focus: Interactive communication, age-appropriate interesting, varied activities and games.
Camps Plus
Min. 6 to max. 7 participants
Main focus: Free speaking and active listening, meaningful variety of learning-oriented activities with fun & games.
Premium Camps
Min. 3 to max. 5 participants
Main Focus: the very small number of participants enables the immersion effect; the high degree of involvement ensures learning success.
Consultation:
 Do you have a question? Just give us a call!
Fit for School
– with

 JLC

Our motto – "Speaking languages through play" – is and will remain the cornerstone of our concept, but this year we are writing this heading in a very big way: "Fit for school". This means that we will make even more of an effort to complement everything that the children learn at school – and perhaps didn't really get to learn this year – with communicative activities, and also to fill in the gaps that have arisen.

We will continue to remember to have fun with the children and motivate them through relevant, age-appropriate activities, because we know very well: motivated learning increases learning success tenfold! But this time, more often than usual, we will take up and work through topics from "classical" learning. We want our children to be better at the beginning of the school year, as well as during the school year, and fitter in the target language. Our intensive camp weeks with highly motivated and experienced native-speaking teachers make it possible!
No Registration Fees
We do not charge any additional registration or processing fees.
No Hidden Costs
We provide all the materials your kids will need free of charge.
Specials and Discounts
E.g., discounts for siblings, early-bird and multiple-week specials, etc.
Consultation:
 Do you have a question? Just give us a call!
Contact Us
Contact us – we will be happy to assist you!
Grafenberger Allee 78-80
D-40472 Düsseldorf
Germany